Kloefkorn Series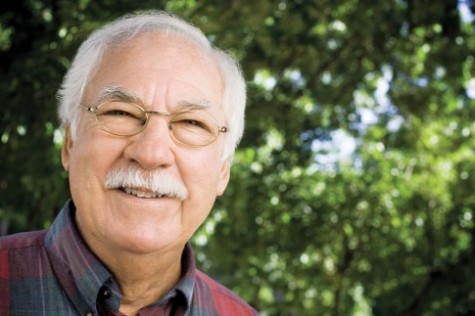 The Kloefkorn Series cuts across every genre, snatching books that embody creativity, originality and a new way of looking at something—traits we look for in every book we read and find less often than we wish. All of our authors have at least one foot in the Great Plains, whether they like it or not. Before his death, William Kloefkorn gracefully and generously granted us permission to use his name for our book series, on the guarantee that he would get a sneak peek at whatever we're publishing. We know for a fact, we got the better end of the deal.
Proclaimed Nebraska State Poet in 1982, William Kloefkorn (August 12, 1932 – May 19, 2011) was the author of more than thirty books to date in poetry, fiction and memoir, including Swallowing the Soap (2010), Drinking the Tin Cup Dry (1989), Restoring the Burnt Child (2003), A Time to Sink Her Pretty Little Ship (1999) and Out of Attica (2008), just to name a few. His writing frequently celebrated rural life and the landscape of the Great Plains. Kloefkorn was also the first-place winner of the 1978 Nebraska Hog-Calling Championship, an amazing yodeler and an emeritus professor of English at Nebraska Wesleyan University. William Kloefkorn, more than any other American Poet, brought the value of poetry and literature to Nebraska. An avid believer in people and education, he never said "no" to furthering the encouragement of the arts and always took the time to tell the stories that inspired generations of poets and writers. He knew how to make each one of us feel special to him and to ourselves. Along with his biggest supporter, his wife Eloise, his baritone voice circled beautiful stories, creating many privileged occasions in elementary and high schools, college campuses, bars, on the prairies and around the country for all kinds of people to explore their work and themselves.
And, as Tim Black said, "William Kloefkorn is the grandfather of every Nebraskan poet." The Kloefkorn Series was the brainchild of Cynthia and Timothy Black, with encouragement and help from J.V. Brummels for the complete honor of their friend William Kloefkorn.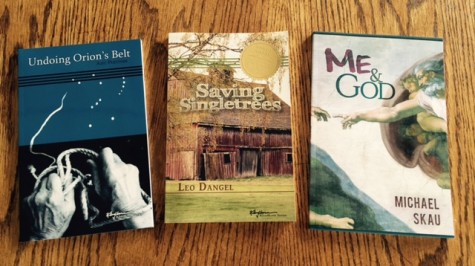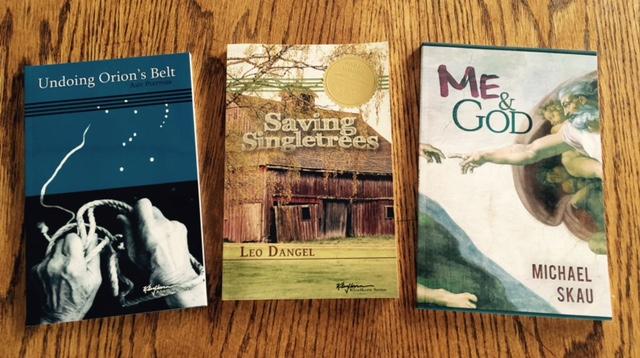 Here are the latest books from the Kloefkorn Series:
Connecticut Shade by Timothy Black
Roadside Prophet by Grizz McIntosh
Jeweled Fragments by Ron Vick, Sr.
Songs from Our Summer by Max McElwain
Requiem for the Kid on Grand Piano by Johnny D. Iles
The ABCs of Dinkology by Aaron Stueve
Undoing Orion's Belt by Amy Plettner
The Music Box Treaty by Richard Duggin
Saving Singletrees by Leo Dangel
Me & God by Michael Skau
Gathering Place by David Wyatt