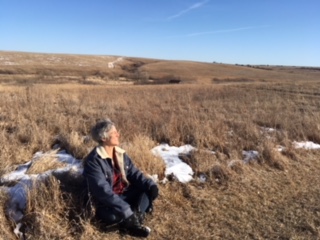 February 4, 2019

Filed under Mini Interviews, News
How did your book Points of Entry come about? After seeing the movie, Bright Star, about the life of John Keats, I became obsessed with the line "Touch has a memory." And it wasn't the first time I'd been struck by this idea, as I've never forgotten the book by Bill Holm, Boxelder Bug Variati...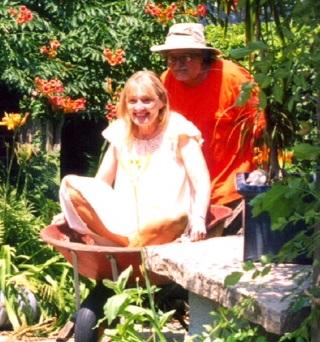 September 6, 2018

Filed under Mini Interviews, News
How did your latest book, What Bob Says (Some More), come about? I wrote the first Bob poem at the Elkhorn Cabin with my writing buddies—Cabin Girls—we meet once a season at Kehm's beautiful cabin on the Platte, write, often Lucy Adkins gives us prompts, read, discuss, eat, drink some wine—for...