Nebraska Territory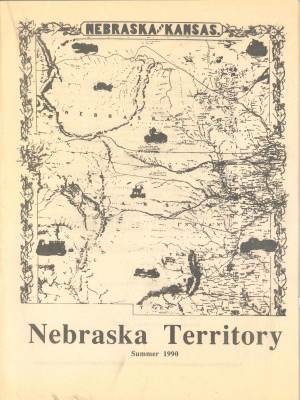 In 1989, Kris Loberg and Kathy Witt, looking for an efficient way to widen the audience for contemporary poetry and fiction of the Northern Plains, founded Nebraska Territory. Printed on newsprint and distributed free to the public libraries of the states of the old Nebraska Territory – Nebraska, South and North Dakota, Montana, and Wyoming– the Territory filled the void left by The Elkhorn Review, which had ceased publication shortly before.
The Nebraska Territory is currently being reincarnated on Facebook , and to further its original mission each month the editors will alert readers  to significant books by contemporary poets and writers of the region that they might not otherwise hear about.
An online archive of past issues will be available here soon. Please check back.
The Nebraska Territory is currently managed by the WSC Press and the Editing for Publication students (ENG 221 Wayne State College). Questions can be sent to [email protected]