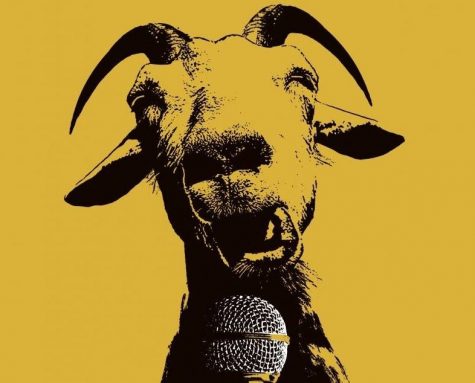 September 8, 2018

Filed under Goat Events, News
Join us for our first Judas Goat Open mic of the Fall Semester at the Blue Cat Gallery and Studio, celebrating the release of the 2017-2018 Judas Goat. This event is free and open to the public. Free copies of the newest Goat will be available at the event. There will be a fabulous raffle prize available...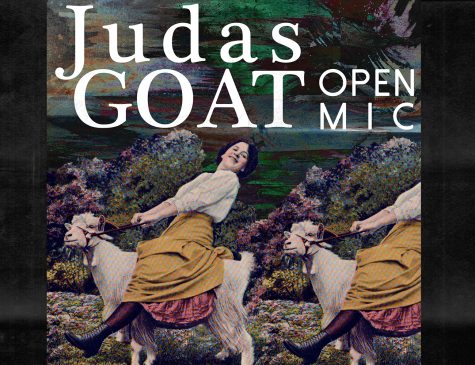 October 4, 2017

Filed under Goat Events, News
This is an Open Mic celebrating last year's Judas Goat. All are welcome to share their poetry, fiction, creative non-fiction, music, ramblings, and/or anything else they'd like to share. Judas loves you all. Free Goats will be available! October 11th, 2017 @ 8:30pm Miss Molly's Coffee Co. –...