Me & God by Michael Skau
Hang on for a minute...we're trying to find some more stories you might like.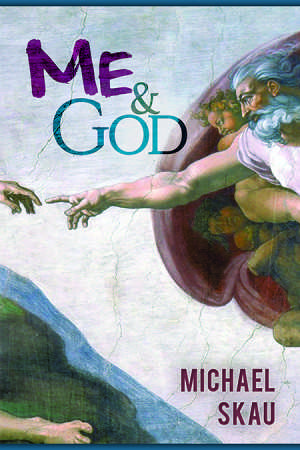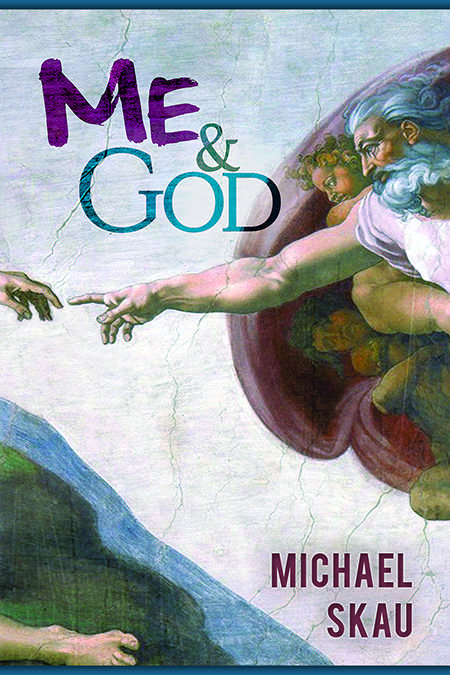 "The God in Me & God is every person's sidekick, at once a beer-drinking buddy and a conscious voice sitting on your shoulder. We learn that while God is imperfect, he enjoys baseball, horse races, meditation and Bob Dylan, shows respect for women, and dances to unheard music of the Earth. In these well-crafted and accessible poems, Michael Skau explores the 'ancient quarrel/between silence and words' common to us all: love, loss, nature, friendship and humor."
—Twyla M. Hansen, Nebraska State Poet & Co-author of Dirt Songs: A Plains Duet
"The God in ME & GOD has two traits most portrayals of him lack: an earthy sense of humor and an occasional inclination toward just plain mischief. He also drinks beer, plays golf and pinball, jogs, and bets on horses. When angered, he tends to rant in surround sound. Nevertheless, the dialogues between the narrator and this refreshingly imperfect version of the Deity provide a compelling moral and intellectual center for this memorable collection."
—William Trowbridge, Poet Laureate of Missouri & author of Ship of Fool
"I've enjoyed some of the poems from ME & GOD at readings as the manuscript came together, but to have the whole collection in my hands is even better. Each poem builds a relationship packed with surprise and enlightenment, posed as much in the questions Skau s friend God answers as in the ones He doesn t… Skau s light touch on heavy themes makes this a must-read."
—Matt Mason, author of When The Bough Breaks
Me & God is the tenth book in the Kloefkorn Series published by the WSC Press.
Me & God
Michael Skau
Perfect Paperback: 82 pages
WSC Press; 1 edition (May 2, 2014)
ISBN: 978-0982382899
$12.00