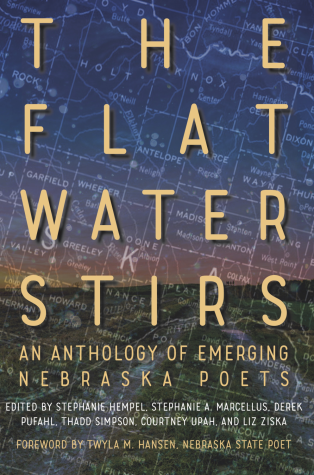 March 17, 2018

Filed under Book Reviews, News
Who doesn't want to be the first to discover something? What about someone? What about forty-three someones? Published by WSC Press in 2017, The Flat Water Stirs: An Anthology of Emerging Nebraska Poets is a significant collection that provides a unique opportunity to its readers: a chance to nibbl...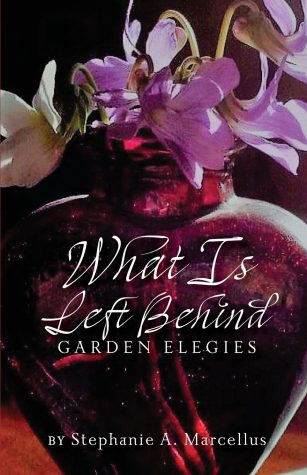 November 29, 2017

Filed under Book Reviews
Published by Finishing Line Press in 2017, Stephanie A. Marcellus's What is Left Behind: Garden Elegies is a poignantly relatable collection, a brief but thoroughly imaginative reflection on loss and the exhaustingly human need to remember, "to trace the roots/ that creep undetected/ beneath ...