Plains Writers Series: Feb. 17, 2021
Gailmarie Pahmeier
Wayne State College's Language and Literature Department, the School of Arts and Humanities, and the WSC Press are pleased to hold this Spring's Plains Writers Series on Wednesday, February 17, 2021. The Plains Writers Series is held several times a year to bring attention to the prose and poetry of Great Plains writers through reading and interacting with area audiences.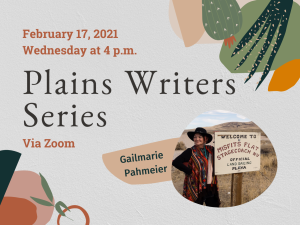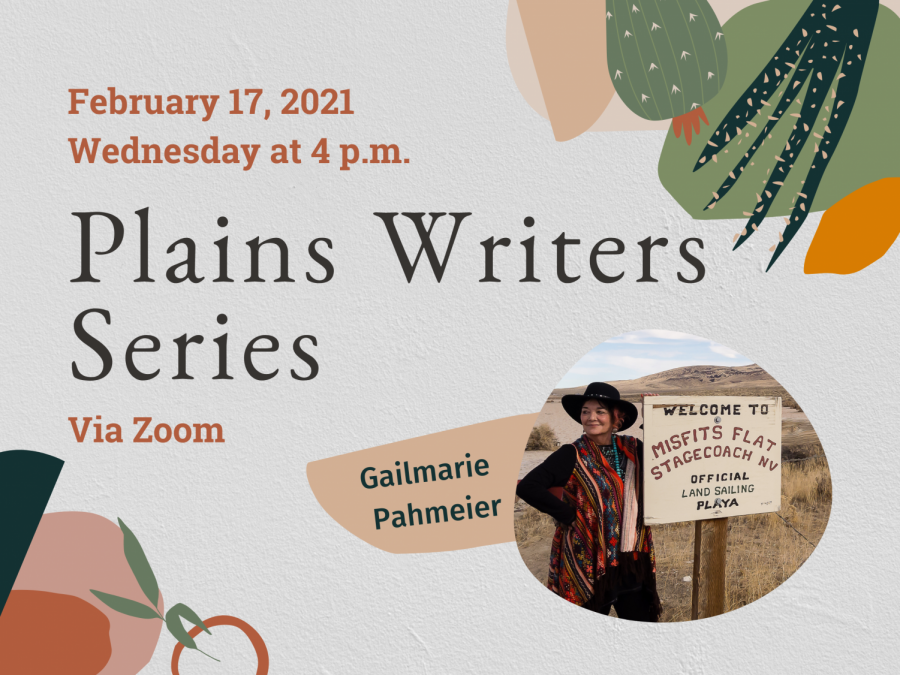 This Plains Writers Series will highlight Gailmarie Pahmeier. The readings will be hosted via Zoom at 4 p.m. CST This event is in collaboration with the Visiting Writers Series at Northeast Community College.  
GAILMARIE PAHMEIER teaches creative writing at the University of Nevada and in the MFA Program at Sierra Nevada University. Widely published, she's the author of three chapbooks and three full-length collections of poetry, including The Rural Lives of Nice Girls and Of Bone, of Ash, of Ordinary Saints: A Nevada Gospel. In 2015, she was appointed Reno's first Poet Laureate, in 2016 she was inducted into the Nevada Writers Hall of Fame, and in 2017, she was selected as Nevada's Outstanding Teacher in the Humanities.