Judas Goat 2018-2019 Book Release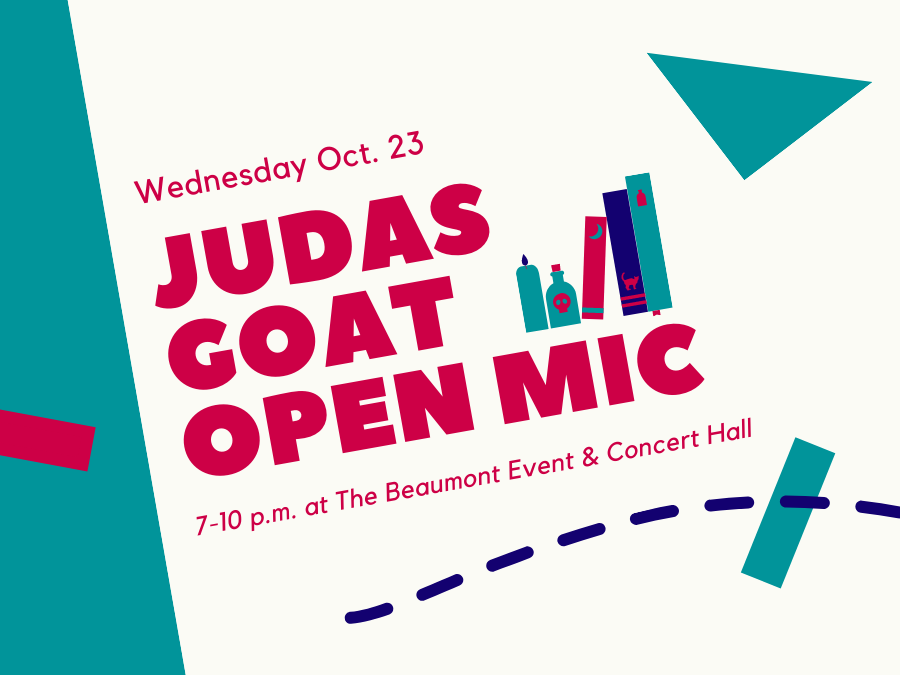 Join us in celebrating the release of the 2018-2019 Judas Goat. This event is free and open to the public. Free copies of the newest Goat will be available to anyone who reads or shares with us! Location: The Birch Room Chophouse is locates on the south side of The Beaumont Event & Concert Hall.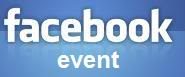 Contributors featured in this Goat are Michael Brown, Kaylee Cellar, Andrew Dylan Christ, Sean Dunn, Elijah Herrington, Jordan Fashing, Katie Flower, Emma Gardner, Brianna Hupp, Taylor Koch, Kati Krueger, Sarah Lorenzen, Alejandra Orona, Austin Pearson, Alexander Retzlaff, Tahlia Reynolds, Elizabeth Sederburg, Tessa Steinkraus, Jake Stewart, Kaylee Stueven, Christel Wiggan
We are currently looking for submissions for the 2019-2020 Judas Goat. We are looking for artwork, poetry, fiction, and creative non-fiction from WSC undergraduate and graduate students. Click here!