Lucky 13 Fiction Slam! April 26th, 2018
Hang on for a minute...we're trying to find some more stories you might like.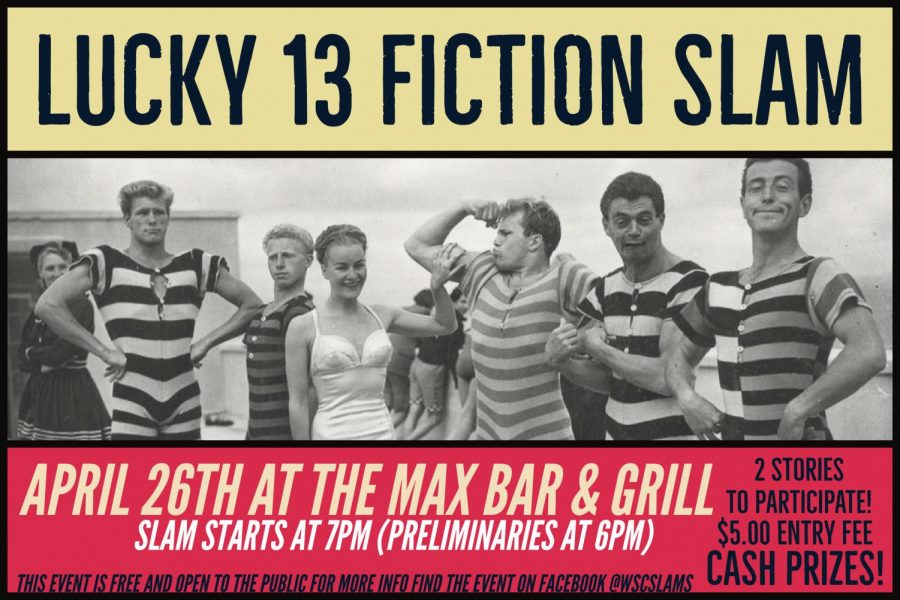 The Lucky 13 Fiction Slam will be held at the Max Bar and Grill in downtown Wayne, NE starting at 7:00 pm, with registration and prelims starting at 5:00 pm. If anyone would like to participate in the slam they will need 2 original short stories (750 words or less) and $5 for registration at the door. All events are free and open to the public. Message us on Facebook with any questions.