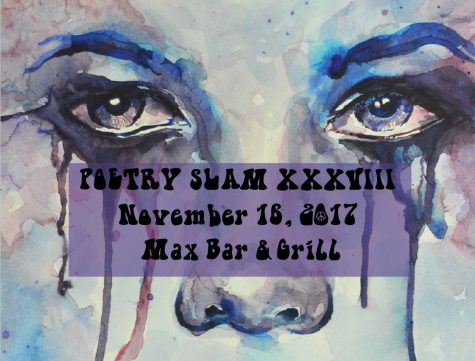 November 11, 2017

Filed under News, Upcoming Slams
Join us for Poetry Slam XXXVIII on November 16th at The Max Bar and Grill (downtown Wayne, Ne). Sign-up to compete in the slam begins at 6 pm, bring 4 poems and $5.00 for the entry fee. The Slam begins at 7 pm. Singer/song writers Vito Cole will preform from 6-7pm. Prizes will be available to 1st, 2nd,...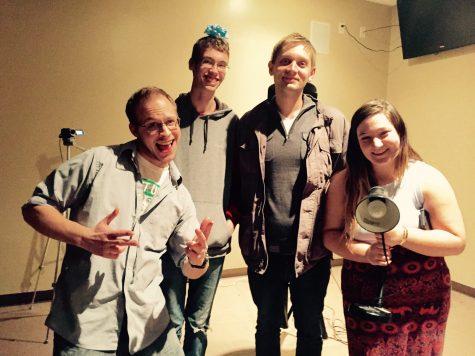 March 2, 2017

Filed under News, Past Slam Winners
Congrats to the winners of poetry slam 37! Andrew Clegg 4th, Derek Pufal 3rd, Jared Schultz 2nd, and Stephanie Hempel 1st. It was a great evening of poetry. Thank you to our participants and to everyone who came out to see the slam. See you on April 27th for the fiction slam!