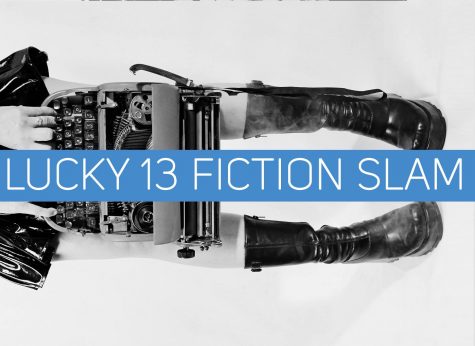 November 11, 2017

Filed under News, Upcoming Slams
Join us for the Fall 2017 Lucky 13 Fiction Slam, December 7th at The Max Bar and Grill (downtown Wayne, Ne). Preliminary round to participate in the slam begins at 5 pm. Bring 2 short stories and $5 entry fee to compete. The Fiction Slam starts at 7 pm. Prizes will be awarded to 1st, 2nd, 3rd, and 4...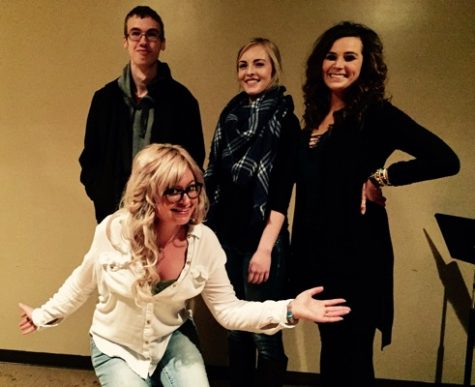 December 8, 2016

Filed under News, Past Slam Winners
Congrats Luck 13 Fiction slam winners! Peyton Skiles, Brooke Kathleen 3rd, Andrew Clegg 2nd, & Tana Buoy 1st. Thanks to everyone  who came out!