Barbara Schmitz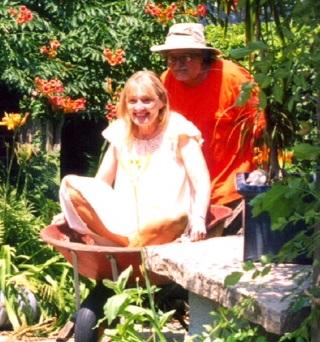 BARBARA SCHMITZ is Emeritus Instructor of English at Northeast College where she taught writing and literature for thirty years and founded the Visiting Writers Series.
Her latest books are What Bob Says (Some More) (WSC Press),  Always the Detail (SFA University Press) which won Honor Book in Poetry from the Nebraska Center for the Book 2015; Path of Lightning: A Seeker's Jagged Journey (Pinyon Publishing); and How Much Our Dancing Has Improved (Backwaters) winner of the 2005 Poetry Award from Nebraska Center for the Book. Her work appeared in six poetry anthologies in 2017 including Nebraska Poetry: A Sesquicentennial Anthology and Nasty Women. Just Outside is forthcoming from Sandhills Press.
She is the grandmother of Makena, lives with husband Bob in Norfolk, and considers herself The Poet of Highway 81 on whose banks she has written for forty years.
Connect: