New WSC PRESS books! Now available on Amazon!
Hang on for a minute...we're trying to find some more stories you might like.
Two new WSC Press books, It's As Good Here as It Gets Anywhere by Greg Kosmicki and Gathering Place by David Wyatt,  were released on November 17th, 2016 at the Plains Writers Series. Both books are available at Amazon.com!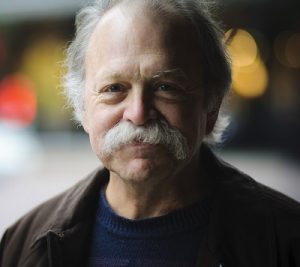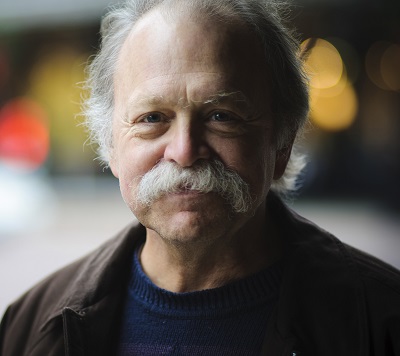 GREG KOSMICKI is a poet and retired social worker who lives in Omaha, Nebraska. He founded The Backwaters Press in 1997, which he now serves as Editor Emeritus. Greg's poetry has been published in numerous magazines since 1975, both print and online, Some of his earliest publications were in Poetry NOW in 1975 and Paris Review, in 1977. Greg has continued to publish poems in literary journals including Briar Cliff Review, Chiron Review, Cimarron Review, Connecticut Review, Cortland Review, Dacotah Territory, Green Hills Literary Lantern, New Letters, Nimrod, Paris Review, Poetry East, Poetry NOW, Rattle, Smoking Poet, SolsticeLitMag, Paddlefish, and Windless Orchard. He received artist's fellowships for his poetry from the Nebraska Arts Council 2000 and 2006. He is the author of four books and 8 chapbooks of poems. Two of the poems from his book from Word Press, Some Hero of the Past, and one poem from his chapbook from Pudding House Publications, New Route in the Dream, have been selected by Garrison Keillor and read by him on The Writer's Almanac on Minnesota Public Radio. His newest book, It's as Good Here as it Gets Anywhere, was published in November 2016 by Logan House/WSC Press. A new collection, Leaving Things Unfinished: Forty-some Years of Poems is due out in 2017 from Sandhills Press.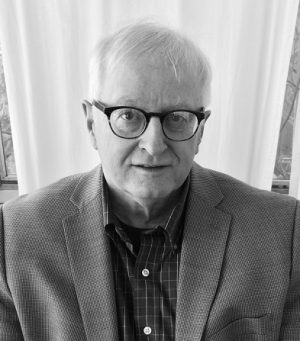 DAVID WYATT was born in Southern California a year before the end of World War II, spending his childhood and early twenties in the Golden State, an agricultural and horticultural paradise well into the Fifties. Before and after time in the US Army in the mid-Sixties, Wyatt attended San Diego State, the University of Nebraska, Omaha, and the University of Oregon, where he held a graduate teaching fellowship in creative writing. He has also lived in Illinois, Long Island and Seattle, working (and not working) various jobs. He has been employed at UNO's Criss Library since 1996. Wyatt was awarded a Distinguished Merit Fellowship from the Nebraska Arts Council in 2006, and won the inaugural Loraine Williams Poetry Prize from The Georgia Review in 2013. He has published poems in ABZ, The Christian Science Monitor, Prairie Schooner, Natural Bridge, The Georgia Review and Poetry. He lives in Omaha with his wife, Susan. Gathering Place is his first full-length collection of poetry.